Video for stage. Tristan and Isolde.
Theatre de Champs Elysées, Paris. Premiere 12.Mai 2016. Theatro dell`Opera di Roma, Rome. Premiere 27.November. Nationale Opera Ballet, Amsterdam. Premiere 2018
Four huge steel elements fill the stage. A boat is sailing to Cornwalls shore. Witchcraft, revenge and passion roar on it´s decks.
Direction Piere Audi, Setdesign Christoph Hetzer.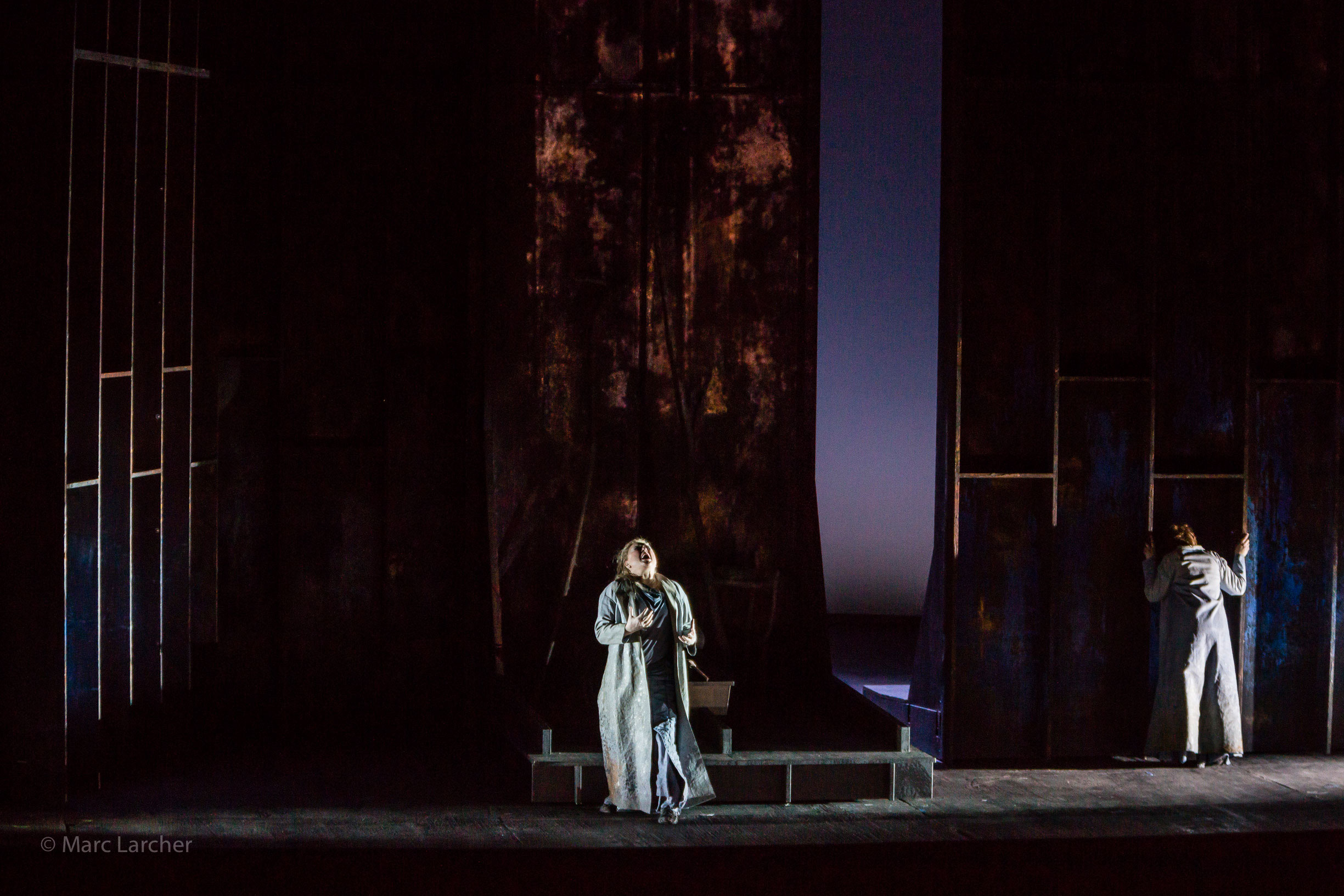 Delicate alterations of the rich texture from the main elements, creates simply but strong effects with a natural feel. Understanding the video as color and light, we emphasise what is already there.